In The Know Podcast
Gain further insight with our In The Know podcast series!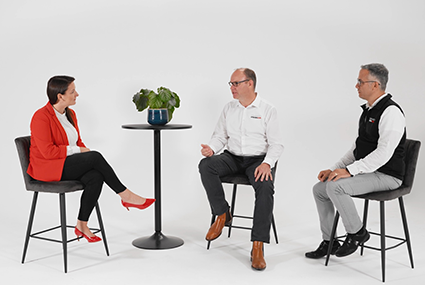 In The Know Podcast: Fire Doors Insights
Engage in a discussion with Terry James and Nader Aziz from Strongdor to deepen your understanding of regulations, specifications, and testing related to fire-rated steel doors.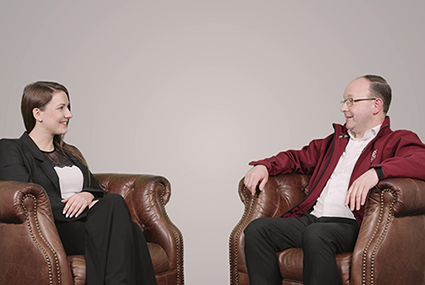 In The Know Podcast: Rutland Door Closers
Dive into a chat with Neil Smith from Rutland and master all things fire safety with door closers.